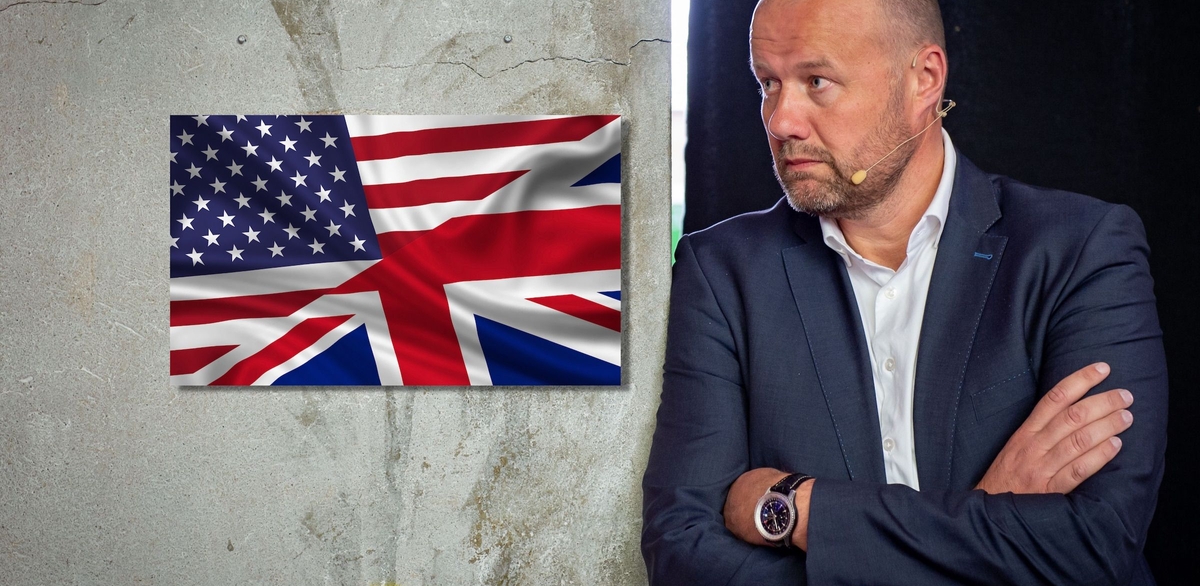 Check out our latest blogs below!

9 februari 2022
Management buy in: what's the most important thing you should do daily?
To properly manage salespeople, you have to work with them. Not only in a weekly meeting, but daily. You are their manager, coach, and their trainer. In my work as an external trainer/coach at dealerships in the Netherlands, and also in other countries, I am expected to convince the salespeople that they can perform better. Even after a few sessions with sales managers. I can still see that the attention is slackening, things are getting stale with the sales team and the issues of the day reign. Cause? The manager's disinterest in working with salespeople on a daily basis.
Lees verder