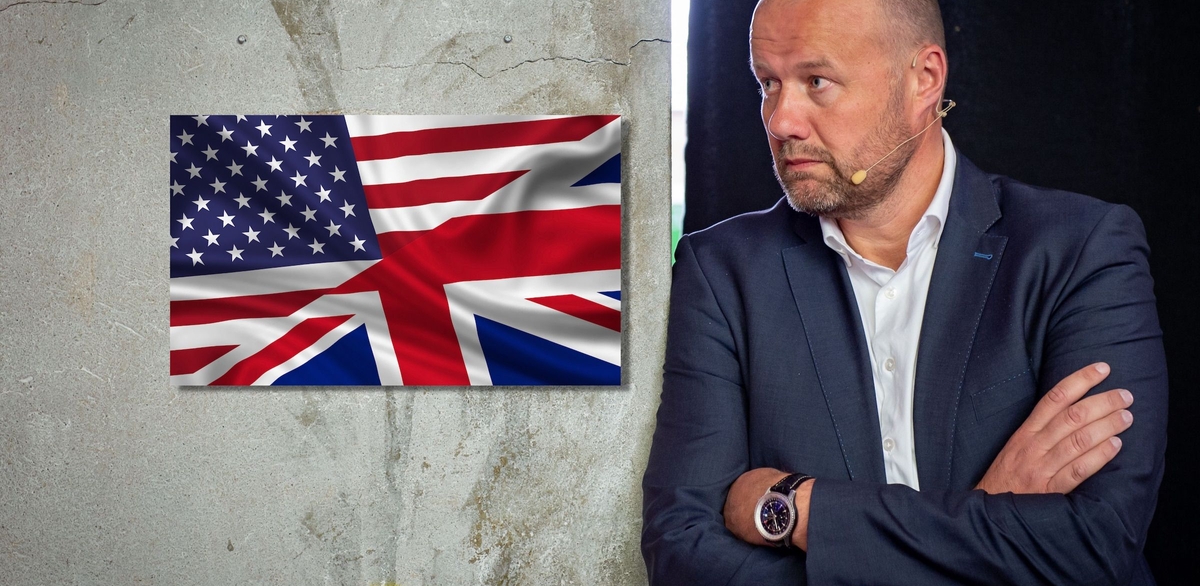 Check out our latest blogs below!
5 januari 2022
Today's car company needs a manager!
Sales managers find themselves overly busy with a wide variety of tasks. Unfortunately, the task of 'managing their salespeople successfully' does not often make it to the top of the manager's to-do list. 
The team at our company speaks to salespeople and their sales managers on a daily basis. This is fun, yet sometimes frustrating. Frustrating because we see that the follow-up of leads and proposals has to be stimulated and managed by the sales manager. And it is obvious that this is not happening, or alternatively, it is not happening enough.
Lees verder