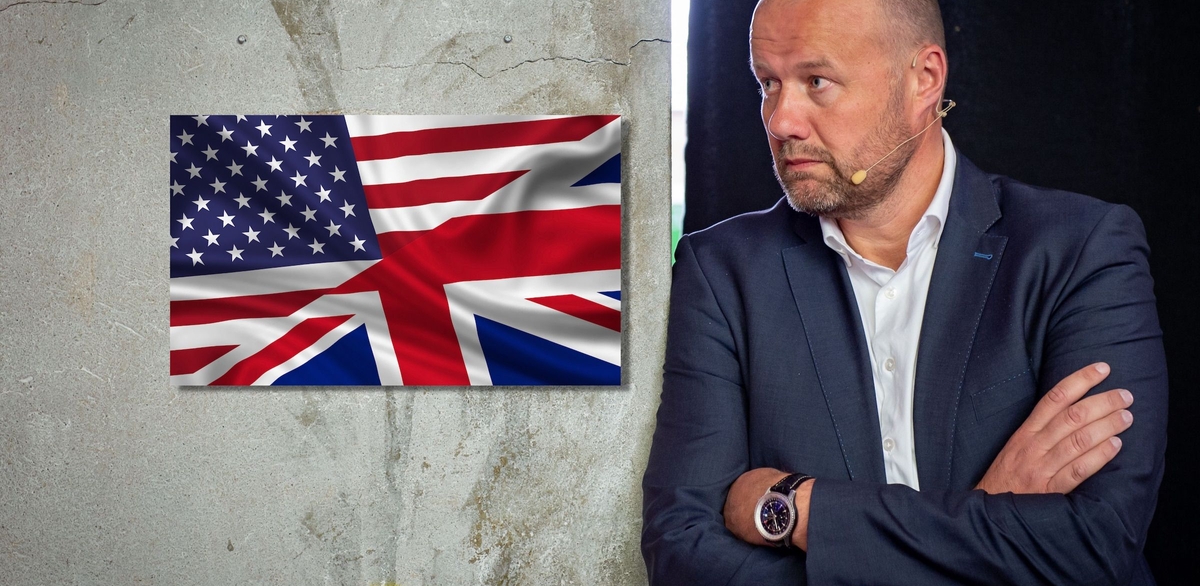 Check out our latest blogs below!

9 december 2021
The disadvantage of a seperate online lead sales team!
Does a separate online lead sales team seem to be a disadvantage? Many dealerships are thinking about designating one, or even several people, to follow up on warm online leads. That's something I personally wouldn't recommend. Having the salesperson interact with the warm lead is your best chance at selling a car. If a potential customer raises his or her hand online and sends out buying signals, you should opt to put this warm lead in contact with the sales specialist as soon as possible.
Lees verder