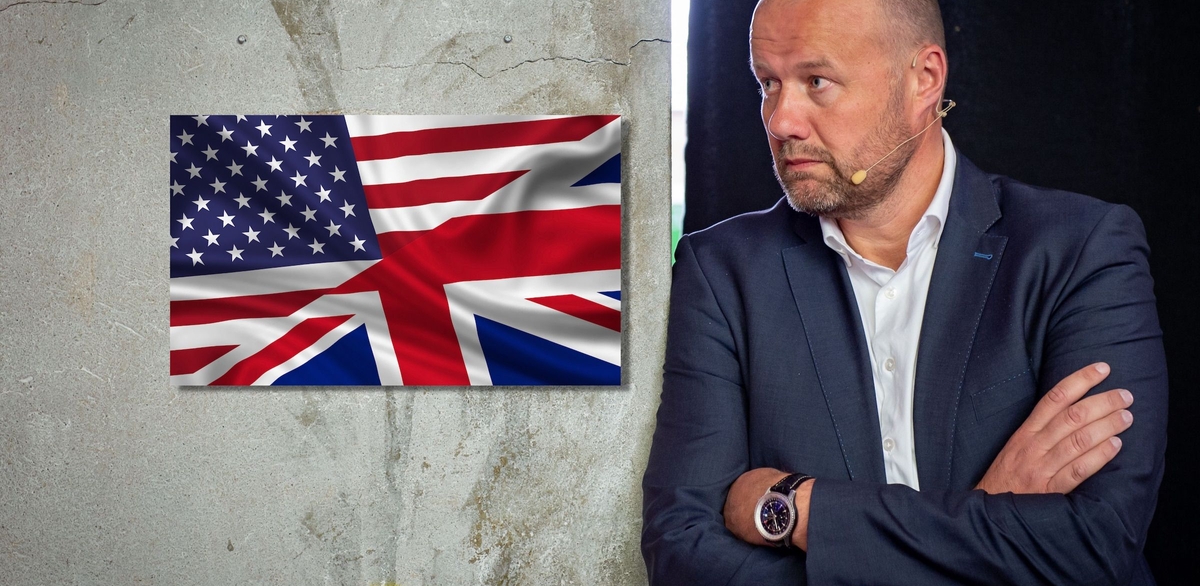 Check out our latest blogs below!

9 januari 2023
A NEW WAY OF PRESENTING YOUR CAR STOCK! CAN IT BE DIFFERENT?
One of the reasons to start the Ligier dealership was that I like to test in practice some things that I proclaim in articles that seem logical. I am often amazed at how we deal with the SRP and VDP page on our own website, for example. I definitely don't want to say that my SRP and VDP pages are the best, there are so many good roads that lead to the same goal, but I would like to show why we make the choices we make.
Lees verder