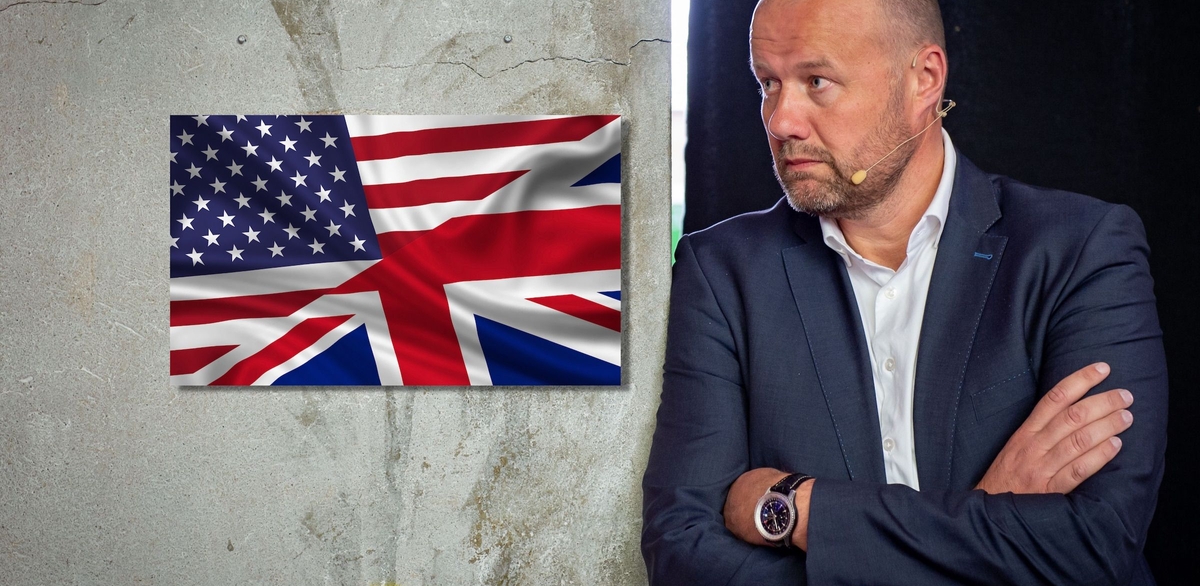 Check out our latest blogs below!

14 juni 2022
Is Carvana a kind of a Ponzifraud?
Carvana is in tough weather, very tough weather! Yesterday, the company announced that 12% of its staff will be laid off and that the management team will no longer receive a salary. This is because their share price has fallen 90% from its peak. Also announced: Carvana acquired  ADESA's physical auction business, #2 in America, for $2.2B to expand its used car capacity. How is this possible? Read it in this blog!
Lees verder